Working Hard to Restore Communities.
Our trusted claims adjusting resource responds to disasters with boots on the ground.
Rely on the Experts
Policy holders and claimants need fast, responsive service. After a catastrophic event, Dakota Cat offers the manpower you need to deliver.
We bring vetted, licensed adjusters with years of experience working in the field. Our seasoned professionals are trained to write thorough claims, delivered to your specifications. We supplement their efforts with innovative processes that leverage new technologies such as drones, satellites, phone apps and communication portals connecting them with our quality assurance team.
With our professional team working along side you, you'll be prepared to handle the increases in volume and complexity that accompany catastrophe and help you get back to normal.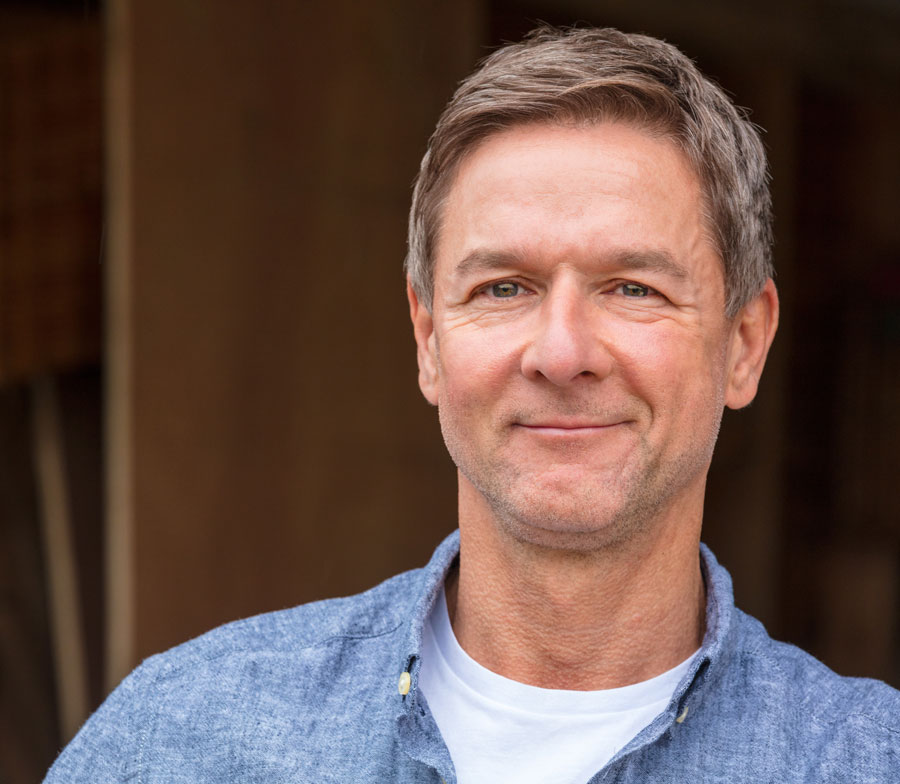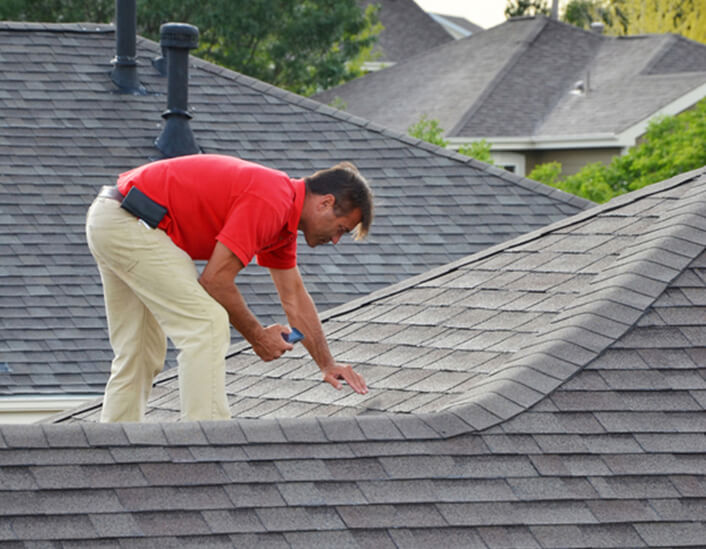 Join the Best Team
Becoming a Dakota Cat catastrophe adjuster means making an impact, and being rewarded for it.
We treat our team like family – always putting them first – and offer opportunities and support the others cannot match.
We are the industry's only catastrophe claims team run by working adjusters, so we know what it's like and understand what you're up against. Because we place such a high value on the field work, we are more generous than many of our counterparts and pay our contractors much faster.
Let's work together to restore lives, businesses and communities.
Real-time Access to your Claims
Dakota Cat uses various software solutions to connect our adjusters on site with our team of support specialists and then to our clients. Through our state-of-the-art software, our adjusters can submit electronically, streamlining their claims, saving you money and getting claims handled more quickly.