After natural catastrophes, policyholders rely on their insurance carrier to begin the recovery process. Dakota Cat is prepared to offer personal, expert service on your behalf.
Expert Adjusters, Ready to Work
Dakota Cat is a trusted partner you can rely on when you need it most. Our specially trained and equipped claims adjusters will seamlessly integrate with yours, following your guidelines to the letter and working hard to exceed your expectations.
Within days of a catastrophic event, we can have our team on-site. We have a broad base of only the most qualified catastrophe claims adjusters throughout the country, ready to be where we're needed quickly. We remain fully accessible by phone and email, giving your customers immediate peace of mind that help is en route.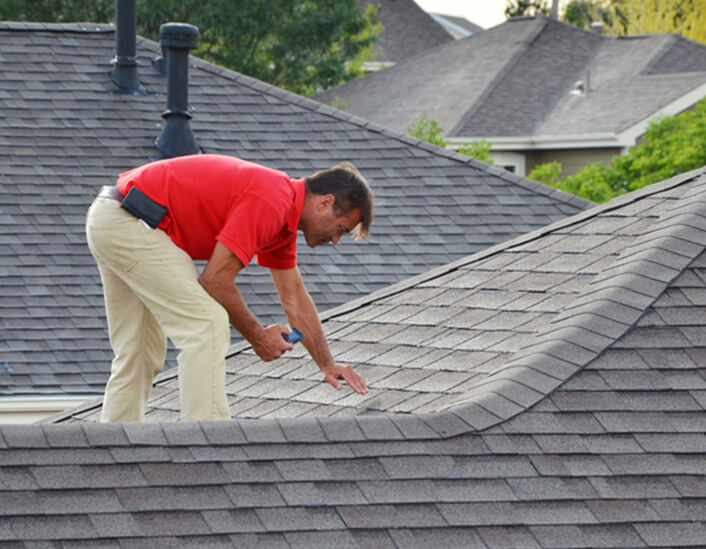 We help your customers get back on their feet
We understand that after catastrophe, many peoples' lives and businesses are thrown into turmoil. We have a mission to help them on their road to recovery as quickly as possible. We have crafted procedures to ensure our team does things efficiently and correctly, every time.
Our capable claims team is ready to support you and your team.