Are you a licensed adjuster looking to work with a company that values your experience and commitment to excellence? Dakota Cat offers opportunities the others can't match.
We're Always Looking For Good People
Dakota Cat is expanding our team of independent adjusters to increase our deployment capacity.
We provide contract opportunities to adjusters in many areas including:
Commercial
Residential
Team Leads
Claim Examiners
Contents
Our property field adjusters are always 1099 contractors.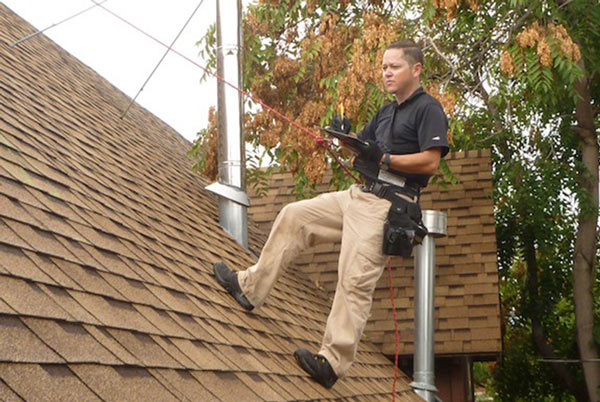 We need highly motivated professionals with three or more years experience in adjusting property claims or inside adjuster experience.
Some of our benefits:
Superior rates and commissions
Generous per diems
Industry-fastest payments
On-site support during deployments
Software and licensing setup
E&O coverage
Workers' compensation coverage